Partners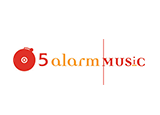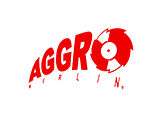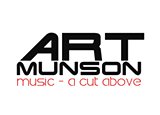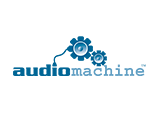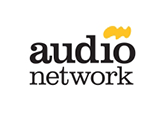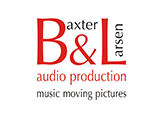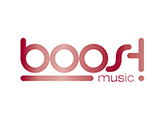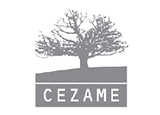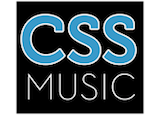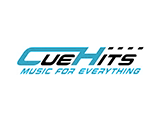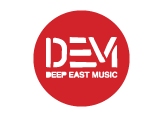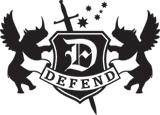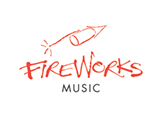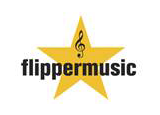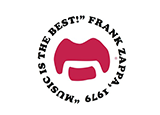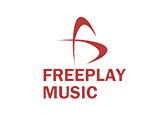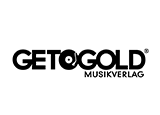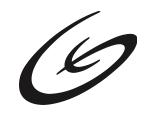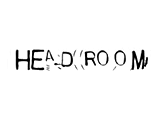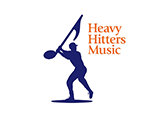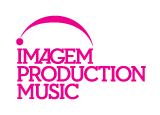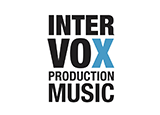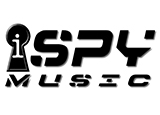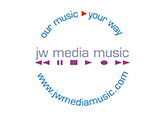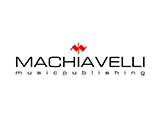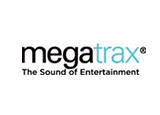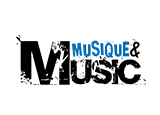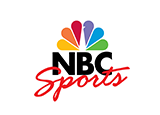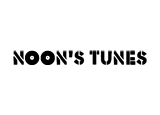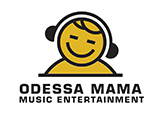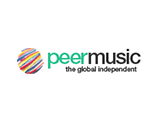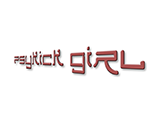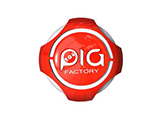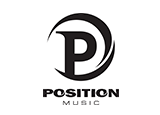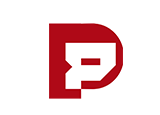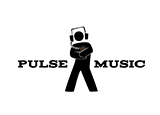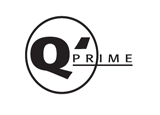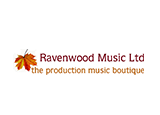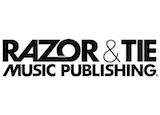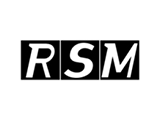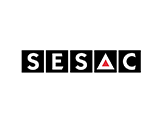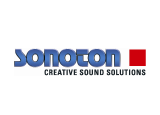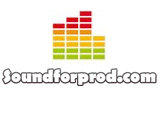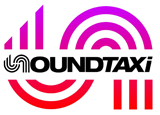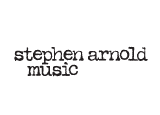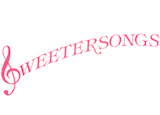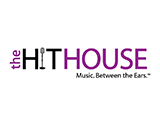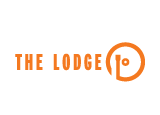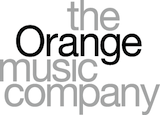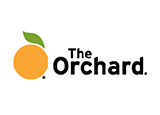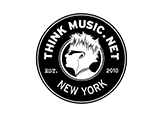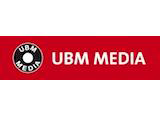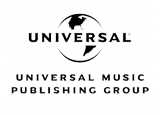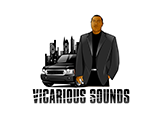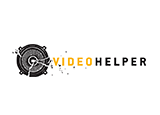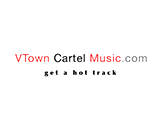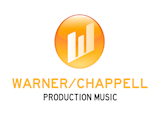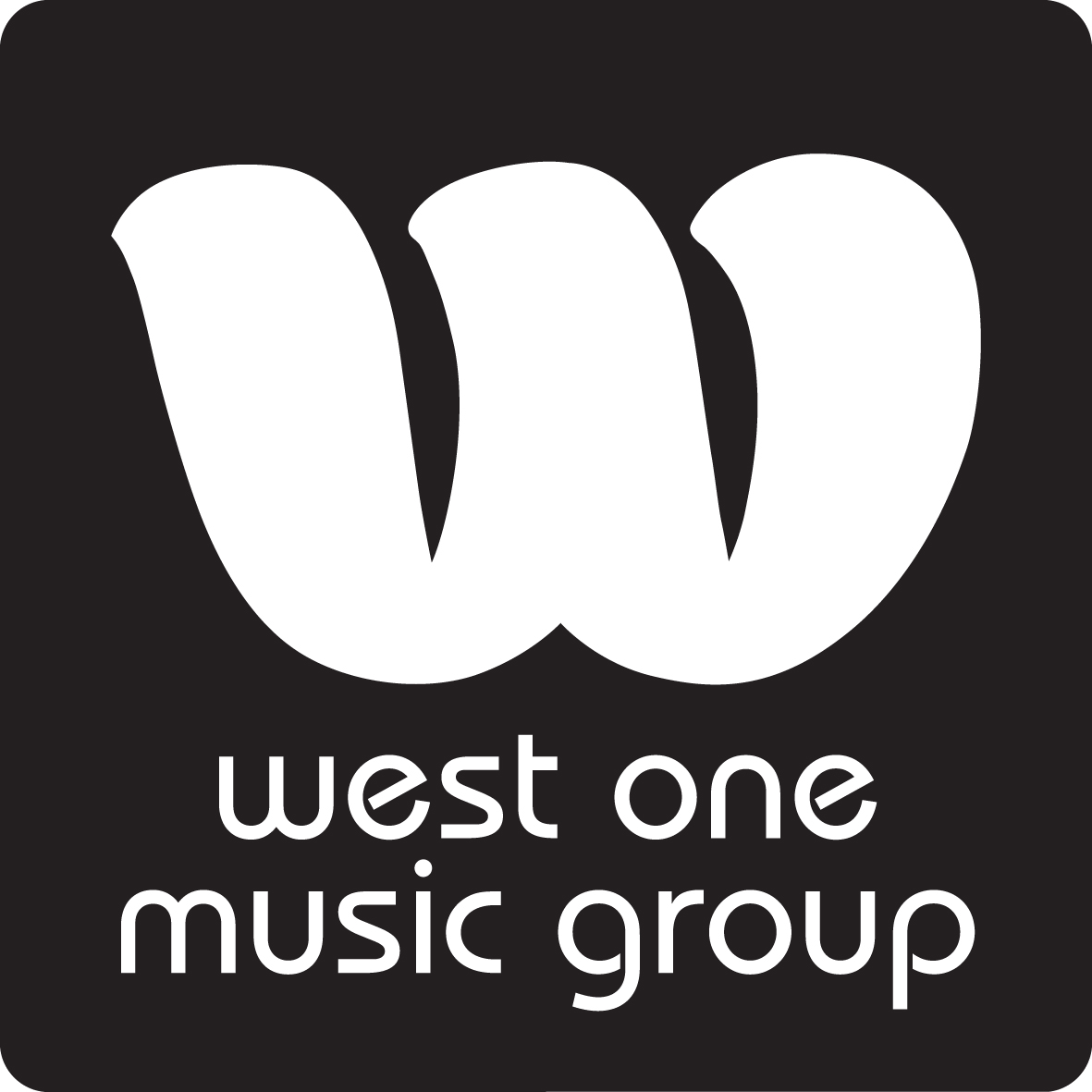 Testimonials
TuneSat is incredibly effective and completely invaluable.
I can't live without fingerprinting technology. It is just part of the tools needed to run a library or music catalog.
TuneSat provides us with definitive proof. Trust is good, Control is better!
TuneSat has proven itself to be that rare company that actually manages to continually surpass our expectations. We highly recommend the service to our friends and colleagues and will continue to do so every chance we get.
TuneSat is an essential tool for income tracking and marketing.
TuneSat doesn't discriminate, only disseminates accurate information.
True test of a company is when challenges arise. TuneSat's customer service has been outstanding. They are helpful, friendly and take immediate action to resolve any issues. A great product, with great service… what a novel concept!
The day we signed up for TuneSat, we realized we should have done so the day they opened for business. TuneSat is one of the most important business tools we have as a company, I honestly don't know what we would do without it! Being able to track the use of our intellectual property is invaluable. Beyond the exceptional ease of use and outstanding customer service, the service has already paid for itself for years to come.
Recognition software is a game changer for our industry and TuneSat is leading the way with a global vision.
TuneSat has become an indispensible tool for our business. We've recovered tens of thousands of dollars due to TuneSat's detection services. I can only imagine what we missed out on before TuneSat technology.
TuneSat allows us a deeper, closer and profitable control on any possible unauthorized music usages as well as a better analysis of Copyright Society statements.
TuneSat service is invaluable, period.
TuneSat is a great asset to us and our label clients. The technology allows us to track our assets for uses in territories where we might not otherwise have visibility, and, in fact, TuneSat detected unauthorized uses of our material overseas, and we were able to pursue a proper license which more than justified the cost of the service.
Can you believe the technology is finally here so that we can see and hear where our music is being broadcast in near real time??? I love it! It's kind of addicting though.
Music recognition is the future and TuneSat is providing the solution.
TuneSat provides an invaluable service to all stakeholders in the music performance supply chain on TV. By providing realtime detection data across a broad network of broadcast and cable channels in the US, TuneSat clients are able to receive up-to-the-minute intelligence on where their copyrighted assets are being used. As a PRO, we're thrilled that TuneSat has advanced the ball when it comes to automating identification of TV performances!
The library business without TuneSat is like bread missing butter!… TuneSat is a fantastic marketing tool! We can generate our monthly hitlist in no time and know exactly what our clients' favorite choices and needs are.
It works exactly as advertised, which still blows my mind. They have definitely changed the game for us and cannot recommend them enough.
TuneSat is an essential tool for tracking performances. It keeps you in check with the PROs. Knowing where and when your music is airing is your business.
TuneSat has really helped us keep track of placements. In the case of advertisements, this service provides a quick way to show us if certain spots are still running, especially if they're running beyond the licensed term.
I can honestly say that TUNESAT and it's technology is life changing! ... in terms of tracking TV performances. All music creators should not hesitate... subscribe to Tunesat!!!
Music is an incredibly important element to engage the audience in sports television coverage, but ensuring that the usages are properly reported can be difficult. TuneSat began working with NBC Olympics for the Beijing Games, automating the cue sheets for the 3,600 hours of coverage - more than the combined total of any other broadcast of the Games. TuneSat's reporting has set the bar for our music usage reporting compliance.
TuneSat has been invaluable to us as a management company - we are able to efficiently track our artists' placements and ensure they are being compensated fairly.
TuneSat is really a very helpful tool for our structure. We control and adapt our business operations with the results that we get from TuneSat. Also TuneSat is a strong partner for helping to check the royalties we get from the collecting societies.
We are using TuneSat for 2 months now and their technology has already helped us find great revenue that will pay for the service for years to come.
TuneSat's service is incredible. I'm able to quickly compare the actual broadcast of my music against my PRO statements which to me is technically phenomenal. I couldn't think of an easier and quicker way to get this done than with TuneSat's user friendly interface. Anytime I've needed assistance, their staff has been quick to respond and help.
Tunesat technology was instrumental in recovering royalties for hundreds of cues that went unreported on TV cuesheets.
TuneSat gives real meaning to the words 'Trust but Verify'. Our royalty administrator loves it!
TuneSat has become a daily tool for our business to keep a true eye on the music marketplace. In one quarter of tracking we discovered 4 times the amount of our yearly fee we pay to TuneSat so this is one of those rare business expenses that "pays you back" as you continue to use it. Cannot recommend this service enough!
Tunesat is a highly innovative, forward-looking organization that has transformed our industry- in a good way. Thanks to Tunesat, for the first time we now know exactly where our music is being aired and can monetize it much more effectively. Besides the amazing technology that this company has developed, the people at Tunesat have always been a pleasure to work with- very accessible and responsive to our needs and inquiries. I highly recommend Tunesat for any music rights holders to get a better handle on where their music is being used- there is simply no other game in town.